Daniela Zamora
Program Coordinator, MEXICO
Mexico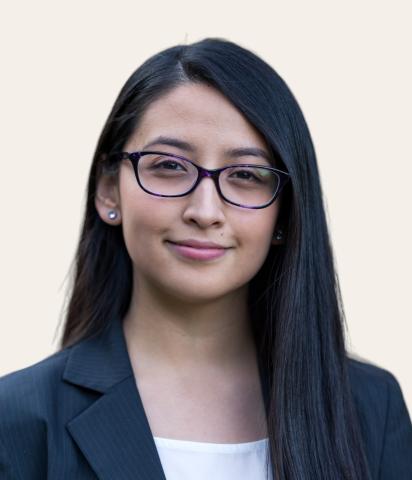 Daniela joined IYF in October 2022 as a Program Coordinator for gender-oriented programs related to the development of IT, socio-emotional skills, and labor market skills. She has a strong interest in women's and girls' rights advocacy and security issues, which has been reflected in both her academic and professional experience working with non-profit organizations and international development agencies.
Moreover, she has specialized in gender-based violence prevention in women and girls in Mexico and in mainstreaming a gender perspective into Mexico's public policies to promote gender equality. Daniela developed a grassroots project called Xochicalli: Flore(siendo) Unidas (Xochicalli: Flourishing together) to promote peace and raise awareness about gender-based violence through the creation of individual and collective self-care spaces for young women in Iztapalapa, Mexico City.
She looks forward to bringing her extensive international experience in designing and coordinating gender-oriented projects to IYF´s programs. Daniela holds a B.A. in international relations with a minor in political economy from Lewis & Clark College, in Oregon, USA.