Fernando Rodríguez
Program Coordinator, MEXICO
Mexico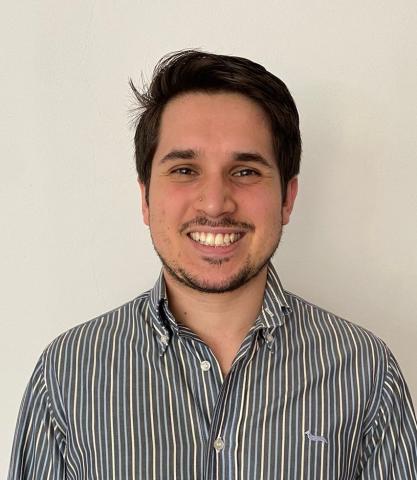 Fernando Rodriguez joined the IYF team in 2023 as Program Coordinator for the Global LATAM and EquipYouth programs, financed by Microsoft and the Caterpillar Foundation. His interests range from education to the job market, youth agency, technology, and how its practical applications shape the economy of the future, thus shaping society at large.
Fernando brings a solid foundation to recognize the challenges and opportunities with his academic work in higher education, professional experience in international logistics, and his insight in helping manage projects related to job readiness for vulnerable youths.
He is passionate about impacting people's lives in meaningful and sustainable ways, bringing about systemic change and lasting well-being at a variety of scales, and seeks to align this vision with the core values and practices of the IYF team. He holds a Bachelor's Degree in International Relations.