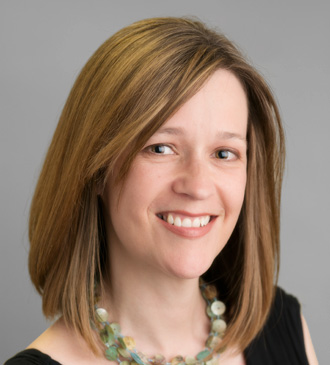 With over 20 years of experience in the Marketing and Communications field, Gill's expertise includes strategic communications, branding, messaging, design, data visualization, web design, social media, video, and editorial skills. Gill has managed teams of communications professionals, while also being skilled in tactical execution.
In her current role as Director of Global Communications, Gill leads IYF's Communications team, managing IYF's websites and social media channels, overseeing the IYF brand and messaging, and leveraging creative storytelling and visual communications in support of IYF's mission of connecting young people with opportunities to transform their lives.
Gill spent 10 years working as a newspaper journalist and freelance writer in the U.K. and the U.S. before going back to school to study graphic design. She joined the IYF team in 2007.
Gill has a Masters Degree in Information Visualization from the Maryland Institute College of Art (MICA), a Certificate in Graphic Design and Illustration from MICA, and a BA in Marketing and French from the University of Strathclyde in Scotland.
Facts About
Gillian McCallion
Languages:

English

Country of birth

Scotland

Hobbies:

Hiking, camping in my teardrop trailer, messing about in the garden