Hasan Ghroof
Program Officer, PALESTINE
Palestine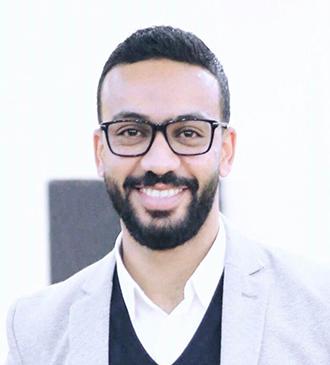 Hasan Ghroof joined IYF as a program officer on the Positive Youth Engagement (PYE) Palestine Program in 2022. PYE is a five-year, multi-million-dollar youth development program funded by USAID benefiting young Palestinian women and men ages 10-19.
Hasan has strong experience in project and program management, establishing effective and strategic local partnerships, in addition to develop and institutionalize models for effective youth engagement in Palestine.
Since he brings 11 years of professional experience from local and International NGOs in Palestine including (World Vision, Amideast, ActionAid, and OXFAM.)  In addition, to solid experience in the social and community development sectors in Palestine.
Hasan holds a Master degree in Strategic Planning and Fundraising from Arab American University and a Bachelor degree in Business Administration and Finance from Al-Quds University.