Ibrahem ElShatali
Program Officer, PALESTINE
Palestine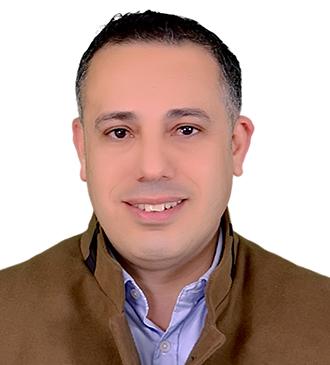 Ibrahem is a Palestinian professional with more than 20 years of experience. Ibrahem is a community development specialist and program manager with solid experience in the areas of youth and women's protection and empowerment. Ibrahem is a servant leader has served Palestinian community in training, project management, and civic engagement fields in Palestine. He represented Palestine in several national, regional, and international events. Ibrahem also serves as a board of directors for several local NGOs.
Ibrahem has occupied senior management and leadership positions through working with several international organizations and companies prior to joining IYF such as Tamer Institute for Community Education, American Friends Service Committee—Quakers, Humanity and Inclusion (Handicap International), Japanese Committee for the Children of Palestine (CCP Japan), USAID.
Ibrahem was born and lives in Gaza and holds a BA in Sociology from Al-Azhar University and a Professional Diploma in NGOs Management, from the Islamic University—Gaza.