Ishana Racine
Administrative Assistant
United States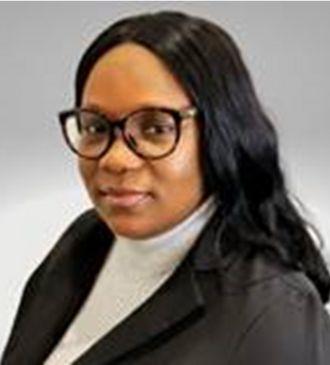 Ishana joined the IYF team in 2023 as an Administrative Assistant in the Executive Office.
With a diverse background in education, administrative support and coordination, Ishana brings a wealth of experience to her role. Her career includes teaching elementary school in Jamaica, providing administrative support to professionals in various organizations, and serving as a local coordinator for exchange students where she facilitated enriching cross-cultural experiences.
Ishana holds a Bachelor's Degree in Human Resource Management and a Master's Degree in Management. She finds great fulfillment in combining her expertise to create lasting impact, especially in the area of purpose-driven education. Her skills are a catalyst for inspiring young people to connect with their life's purpose and demonstrate the transformative power of education in shaping lives.
Originally from Jamaica, Ishana now resides in the Baltimore area where she continues her commitment to fostering growth and connecting youth to their true purpose.