Jimmy Ortez
Global Finance Manager, Americas, UNITED STATES
United States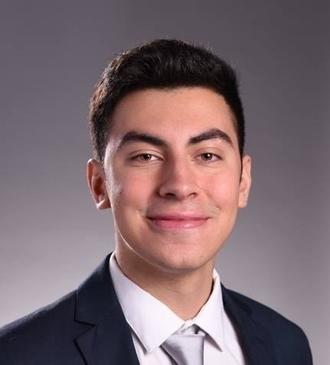 Jimmy joined IYF in 2020 as a Finance Coordinator for the Americas region. Prior to joining IYF, he spent two semesters interning with the World Trade Center Institute in the business development department, assisting with strategic planning for members, and identifying outreach efforts for potential event sponsorships.
Originally, Jimmy received his associate's degree from the Community College of Baltimore County before pursuing his bachelor's degree. He graduated from Towson University in the winter of 2019, where he earned his B.S. in International Business with a minor in Spanish.
Jimmy is originally a resident of Long Island, New York and moved to Baltimore in the mid-2000s. He frequently travels to El Salvador, his parents' country of origin, and has traveled to other Central American countries such as Guatemala, Nicaragua, and Honduras. Jimmy is fluent in English and Spanish.