Joseph M. Matalon, Vice Chair
Chairman of ICD Group Limited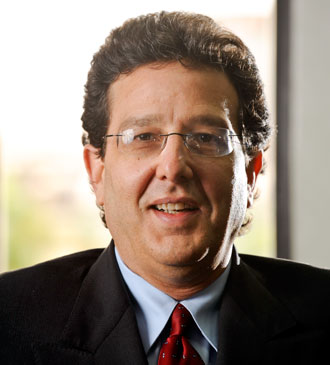 Mr. Matalon is Chairman of ICD Group Holdings, a Jamaican investment holding company, and the listed company RJR Gleaner Communications Group with extensive operations in both digital and traditional media. Mr. Matalon served as President of the Private Sector Organization of Jamaica (PSOJ) during the period 2009 to 2012, and as Chairman of the Development Bank of Jamaica between 2007 and 2016. He has also served on several special national committees established to advise the Government of Jamaica on financial and economic matters.
Mr. Matalon serves as Honorary Chairman of St. Patrick's Foundation, which supports charitable activities in inner-city communities, and as Chairman of the Multicare Youth Foundation which provides curriculum enrichment programming in inner city schools as well as employability programming targeting unattached youth aged 16 to 29 years. Mr. Matalon is also Founder and Chairman of First Angels Jamaica, the country's First Angel Investor Network.
A leader in the business community, Mr. Matalon also holds directorships on several other boards including West Indies Home Contractors Limited, WIHCON Properties Limited, British Caribbean Insurance Company, Advantage Communications Inc., Gustazos and Intcomex Inc.