Kerrin Odendaal
Programme Manager, Risk and Planning, SOUTH AFRICA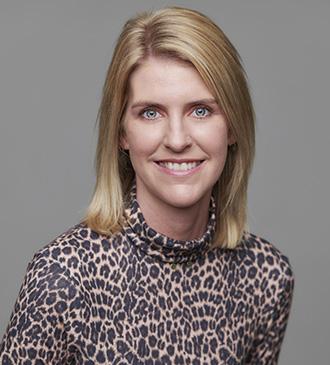 Kerrin joined IYF as the Programme Manager, Risk and Planning, for the High Gear initiative in South Africa late in 2020. Her role at IYF entails leading cross-donor project planning, budget forecasting, and risk mitigation for the High Gear initiative, amongst other areas of cross-donor implementation support. Prior to joining IYF, she worked in the field of health consulting with more than 10 years experience working with large-scale USAID and UKAID-funded initiatives in South Africa, including leading collaborations with key stakeholders and clients both internationally and at the national, provincial and district levels within South Africa's public health sector.  
Kerrin is skilled at project management, budgeting and forecasting, report writing, and developing and overseeing activity-based work plans.  
Kerrin studied economics and health economics at the undergraduate and graduate levels, and her Masters focused on identifying the impact of HIV/AIDS on adolescent decision-making, with a passion for youth development and economic development.