Lanibel Collado
Financial Coordinator, UNITED STATES
United States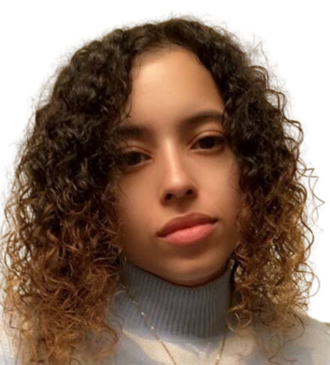 Lanibel Collado joined IYF in 2023 and currently serves as the Financial Coordinator within IYF's Financial Management Department.
Prior to joining IYF, Lanibel embarked on a transformative academic journey that included a six-month residency in Granada, Spain, as part of her pursuit of a B.A. in International Business with a minor in Spanish at Arcadia University. While in Granada, Lanibel volunteered her time to teach English to 1st through 12th grade students at the Jose Hurtado School. Her commitment to community involvement extended to her contributions on campus, where she played a pivotal role in the development of a campus Step Team, serving as its treasurer and co-founder. Lanibel further enriched the university experience by helping to found and lead one of the university's first Latin dance clubs, known as Puro Ritmo. Over the years, she held several executive positions within this organization, including President, VP, and Show Coordinator.
In her previous role as International Sales Associate for Huson Media, Lanibel assumed the role of U.S. representative for several global publications, spanning regions such as Germany, Japan, Mexico, the U.K. and China. In this role, she demonstrated her ability to coordinate marketing plans for companies in a variety of industries, including industrial, travel & tourism, BNC, electronics, and fashion. Lanibel's responsibilities extended to managing each campaign, creating and developing proposals for potential clients, and working closely with publications to oversee each campaign from inception to completion while ensuring accuracy of rates.
In the future, Lanibel would like to pursue a Master's in Finance and possibly start her own non-profit organization dedicated to supporting dancers and their artistic endeavors.