Lauren Andrea Diaz Arias
Founder, Nueva Oportunidad
Costa Rica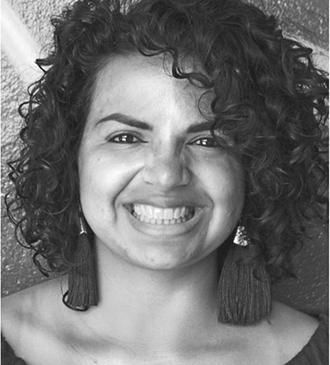 Impact area: Social inclusion; Sustainable Development Goal 8
Lauren Andrea Diaz Arias founded Nueva Oportunidad in 2012. The organization support's Costa Rica's population of prison inmates in their process of social insertion.
"There are more than 15,000 persons incarcerated in Costa Rica. Of the total number, less than 4 percent have a technical or university education. Their stay in prison does not contribute anything for these people to have better opportunities once they are released. However, the prison population continues to generate income for themselves and their families through the creation and sale of handicraft products made in the prison. With COVID-19 pandemic, sales channels were eliminated as well as employment opportunities. Our project will provide more and better spaces for training in business management and income generation for these incarcerated individuals."
The Global Youth Resiliency Fund will help Lauren and her team at Nueva Oportunidad achieve the following goals and results:
Create a business model jointly managed by Nueva Oportunidad and a group of inmates from the Reynado Villalobos center dedicated to the design, production, and sale of various items made from recyclable materials donated by companies in the country, providing employment and education to inmates.
Create and launch a virtual store aimed at commercializing products manufactured by the aforementioned business model and by inmate-artisans in different penal centers of the country.
Position at least 30 inmate-artisans in the virtual store in the first year of operation.
Cover 100% of the operating costs related to the virtual store within 1 year.
Cover at least one training process of $2000 in one of these penitentiary centers within 2 years.