Mariam Bailey
HR Generalist, UNITED STATES
United States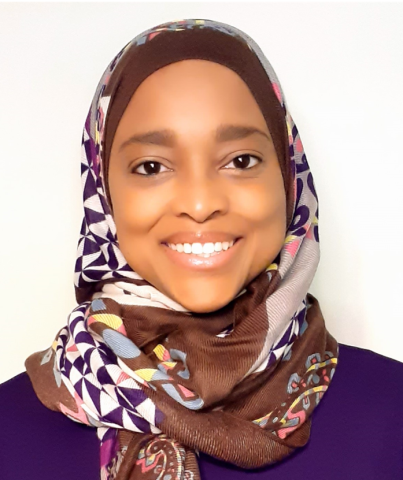 Mariam has provided HR support to global organizations within the education and financial services sectors. Her experience in people development began when she started her career as an educator in Dubai, United Arab Emirates, primarily focused on English language learners. During her time abroad, Mariam realized she had a passion for helping develop those around her and saw an opportunity to transfer the skills she obtained as an educator into human resources. Her role as Director of Education at Sylvan Learning Center afforded her the opportunity to improve initiatives to attract and retain diverse talent, as well as a commitment to staff training and development.
While working at MaxPoint Advisors, a CFO consultancy firm, Mariam continued to hone her skills as an HR professional, including the successful deployment of the firm's first human resources information system. Throughout her time living and working abroad, Mariam gained an appreciation of the need for all workplaces to adopt practices that not only support diversity, equity, and inclusion but form the bedrock of company culture.
Mariam obtained her B.A. in Language and Literature from North Carolina State University and her M.Ed. in Curriculum and Instruction from the University of Virginia. She is currently pursuing her SHRM-CP certification, which will designate her as a Certified Human Resources Professional from the Society for Human Resource Management (SHRM).