Masakhane Mlamla
Programme Manager, SOUTH AFRICA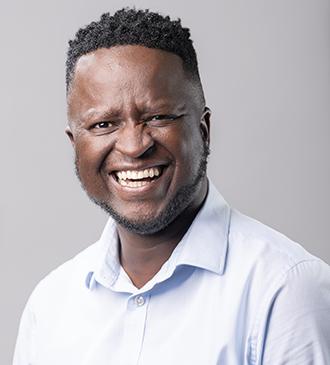 Masa joined IYF South Africa in 2020 as a Programme Manager leading High Gear work in the Eastern Cape Province. Over 15 years Masa has worked for various national organizations in multiple sectors  across a number of provinces in South Africa serving at different leadership levels. In the last 8 years he has held a number of positions in Human Capital Development, before joining IYF his last role was serving as Provincial Executive Eastern Cape .
 
He provided leadership to set up and  to evolve the organizations business model and  strategy in increasing impact, building efficiencies and influence in the labor market. Over the years Masa has built strong strategic partnerships which are central to  organizational development, stakeholder and donor management.  He has also been involved in providing though leadership on youth opportunity transitions in platforms such as national Manufacturing Indaba, COGTA BRICS Summit, Nelson Mandela Youth Summit etc.
 
Masa is also appointed by the Minister in the Department of Higher Education and Training to serve as a Council member providing governance oversight and strategic direction  to one of the TVET Colleges in South Africa serving as chairperson in one of the Committees.