Narmeen Fayyaleh
Senior Specialist, Institutional Capacity Strengthening, PALESTINE
Palestine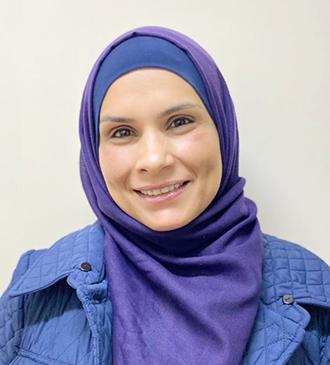 Narmeen joined IYF in 2015 as a Program Manager for the EquipYouth Palestine program, a multi-year, multi-partner program which works through the TVET sector to provide employment, career guidance, and entrepreneurship training to disadvantaged young women and men in the West Bank and Gaza Strip.
 
Narmeen has strong experience in project and program management, establishing effective local partnerships, women's and youth empowerment, grants management. She has lead a variety of  projects targeting multiple sectors for local and international NGOs. Narmeen has worked in public institutional development and policy formulation with the Ministry of Local Government, and Local Government Units. She has developed and institutionalized models for effective Palestinian local governance, integrating a gender perspective to help address the issue of representation of women and men in a variety of policy areas.
 
Narmeen received her Master's Degree in Sustainable Development—Institutions Building and Human Resources Development—and her Bachelor's Degree in Computer science.