Nicole Zamorano
Program Officer, MEXICO
Mexico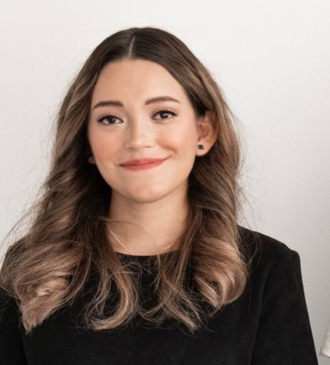 Nicole has been actively involved in managing and advancing the Google.org initiatives in the LAC region since 2019, with a strong commitment to driving positive change in the lives of underserved youth. In her role as Program Officer at IYF, she leads IT initiatives focused on education, women's empowerment, and job placement.
Nicole's academic journey began with a degree in International Affairs from Mexico Valley University. She expanded her knowledge by completing a course in International Women's Health and Human Rights at Stanford University and a certification in Global Transformations from Universidad Anahuac. 
Before joining IYF, Nicole worked with several public and private institutions in the areas of government relations and international law. In these roles, she has had the opportunity to demonstrate her analytical skills, dedication, and leadership. Nicole also has experience coordinating UN models for high schools and actively participated in the First Constitutional Dialogues in Mexico City. During this time, she developed a strong passion for working with young people and co-creating sustainable solutions to critical issues.
In 2021, she took part in the Google Impact Accelerator for Women and Girls, a half-year course that provided mentoring by Google.org, further enhancing her expertise in gender empowerment.
Nicole is a firm believer in the principle that every individual can empower their community when given the necessary tools and opportunities. Beyond her role in the program, Nicole is an active participant in the AI Sprint and currently mentors emerging female leaders in Colombia, serving as an inspirational figure to the next generation and encouraging them to drive positive change.