Ofelia Ortiz
Program Manager MEXICO
Mexico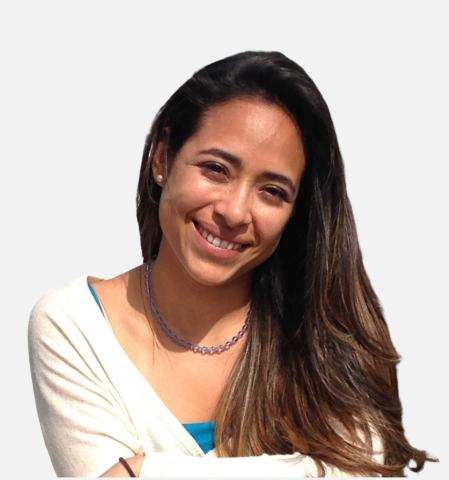 Ofelia joined IYF in June 2022. In her roles at IYF, she has overseen ongoing projects and provides strategic management services for relevance pillar activities, ensuring that all aspects of the programs are well-coordinated and executed on time, resources, and talents are maximized, and outcomes and impacts are achieved. She is currently part of the Financial Services for Youth program.
Before joining IYF, Ofelia spent more than 13 years in public administration positions at diverse governmental ministries, including a position overseas at the Mexican embassy in Guatemala. During her last ten years at CISEN-CNI, she served as General Manager, State Delegate in CISEN-CNI, Campeche, Mexico. In addition, she served as First Secretary at the Embassy of Mexico in Guatemala and also collaborated in the General Coordination of National Employment Service in the Ministry of Labour.
Ofelia holds several degrees: a bachelor's degree in political and social sciences from UNAM in Mexico, where graduated with honors; a master's degree in security, crisis, and emergency management from Rey Juan Carlos University of Madrid in Spain; and a specialist's degree in national security, crisis, and intelligence directorate, where she was a distinguished graduate.