Virtual Summit

For five days this October, the world's most innovative young changemakers will gather to lead conversations about the future they want to see.
With inclusive attitudes, a demand for transparency, digital proficiency, and a deep concern about climate justice—along with the vision to understand and solve problems at a local level—young people are indispensable to our recovery.
Join Our Future, Our Voices to be inspired. Join to learn. Join to engage. Join to network. Join for the whole week, or for just one session (although we think you will come back for more).
Subscribe to our Virtual Summit email list to be among the first to know when registration opens. Space for some sessions will be limited.
"As a global community, we need the unmatched agility,
innovation, and optimism of young people now more than ever."
—Susan Reichle, President & CEO, IYF
THE AGENDA
The Our Future, Our Voices virtual summit will convene along three tracks, which align with clusters of the Sustainable Development Goals: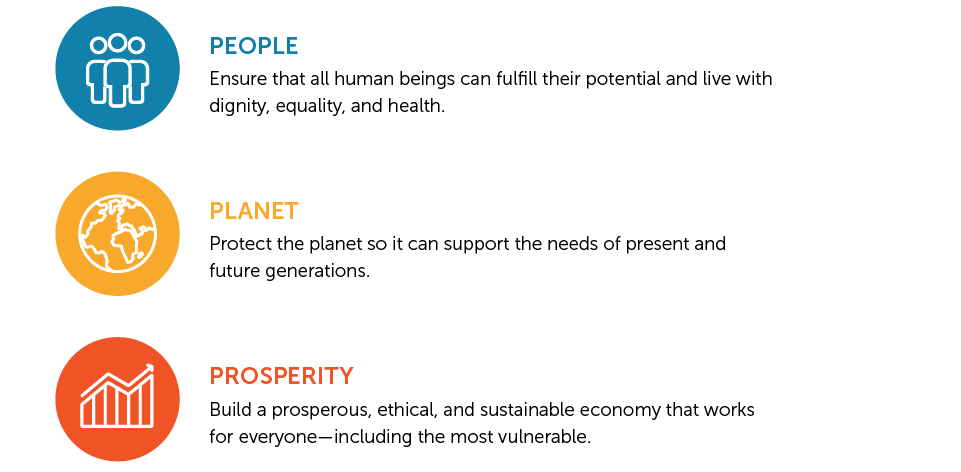 TOPICS
Our Future, Our Voices focuses on big, current topics like:
Exploring how technology can be a democratizing force in learning and education.
Breaking the silence and stereotypes around issues of mental health and suicide.
Learning from young people about living their values to protect the planet.
Identifying and overcoming obstacles to creating a world that is just, fair, and inclusive.
Flipping investment paradigms so they better align with the real needs of young changemakers.
Ensuring that cutting-edge technology is being used to drive inclusion and collaboration.
Minimizing food loss and food waste, engaging young people in farming, and building self-sustaining communities. 
SPEAKERS
Our Future, Our Voices will feature leadership talks, interactive skill-building workshops, small group chats, and live discussion forums, all geared towards helping us reimagine a world in recovery. We'll hear from:
YOUNG LEADERS: Young changemakers will be front and center sharing their experiences of building more resilient and just societies.
ADVISORS & INFLUENCERS: Corporate, civic, and academic leaders will share lessons learned on making progress on the Sustainable Development Goals.
PRACTITIONERS: Youth development practitioners will offer methods of creating intergenerational partnership to activate change.

OUR PARTNERS
The ingenuity of young people to find solutions to societal challenges both immediate and longstanding has never been more urgently needed. By helping to bring this inaugural Virtual Summit to life, our partners FedEx, Conrad N. Hilton Foundation, Cummins, HSBC, and Mastercard Foundation are supporting a new tradition of recognizing young people as essential leaders in the charge to reshape a world forever altered by the COVID-19 crisis and a revitalized movement for justice and equity.


---