How the Biden Administration Can Scale Partnerships and Private Sector Engagement at USAID
Read All Posts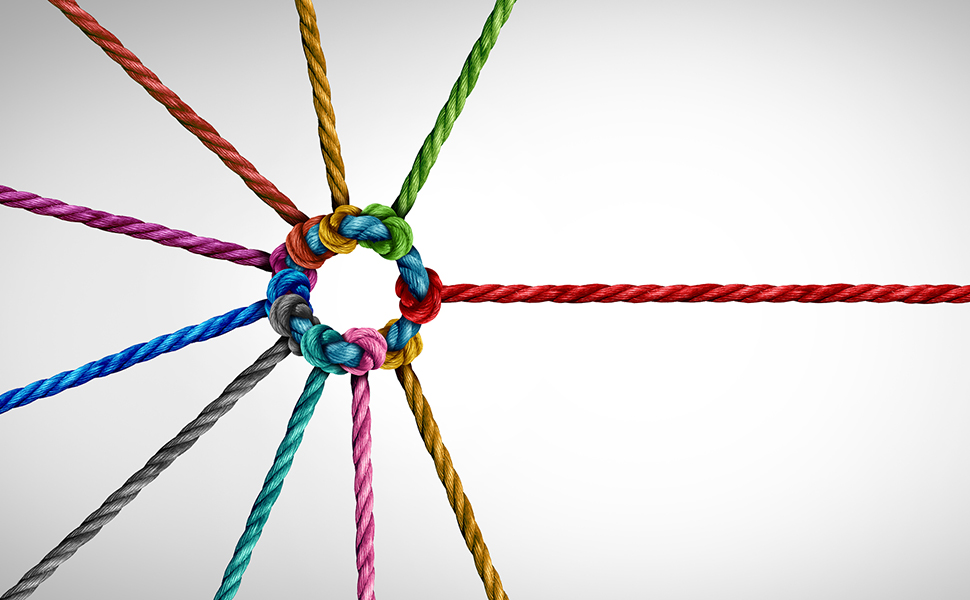 As the Biden administration takes office, the United States—and the world—has started to emerge from a year marked by unprecedented turmoil including a global pandemic, unrest sparked by social injustice, rising global unemployment, and an ever-worsening climate crisis. Under new leadership, the United States is poised to play a significant role in worldwide efforts to recover, repair, and rebuild; however, it won't be easy. The tasks are too monumental to tackle alone.
In Scaling Partnerships and Private Sector Engagement at USAID: Recommendations for the Biden Administration, co-authors Susan Reichle (President & CEO, IYF) and Steve Schmida (Founder, Resonance) underscore the importance of improved engagement between the United States Agency for International Development (USAID) and partners from the private sector.
"To scale private sector engagement and partnerships at USAID," they explain, "the Biden administration should focus much of its effort inward to address internal Agency processes, policies, and culture."
They identify four "significant yet fixable" challenges that should be addressed:
Challenge 1: How to Make USAID Work at the Speed of Business.
Challenge 2: How to Help the Private Sector Better Navigate USAID.
Challenge 3: How to Align USAID Contracting and Award Agreement Mechanisms with the Principle of Partnership.
Challenge 4: How to Foster a Culture of Collaboration within USAID.
For each challenge, Reichle and Schmida offer several concrete, actionable recommendations. As the authors acknowledge, "The recommendations in this paper are not terribly glamorous…. But if the Biden administration leans in and commits itself to the hard work of upgrading USAID's systems and transforming its culture, the Agency can be at the vanguard of engaging the private sector to help countries around the world transition from crisis to recovery and renewal."
Like all transformative change, it's best achieved by working together. 
Download and read the full paper here.
Tags
usaid
Biden Administration
Private Sector Engagement