Meet the Fall YO Ambassadors and YO Global Youth Council
Read All Posts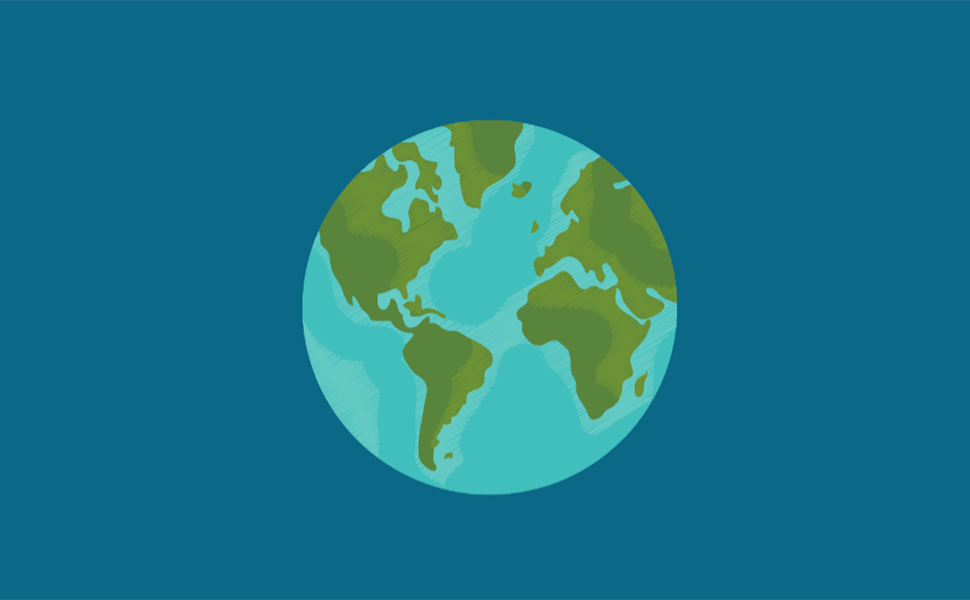 What do a high school senior from Nevada, a McDonald's Guest Experience Leader from Jordan, and a recently graduated business student from Singapore have in common? They're hard-working young people who are part of the most recent cohort of the Youth Opportunity initiative.
Since 2018, IYF and McDonald's have partnered to facilitate Youth Opportunity programming. Recognizing that too many young people face barriers to employment, Youth Opportunity (YO) works to equip youth with the skills and experiences that will prepare them for career success. As part of this initiative, young people are selected by their managers, trainers, and mentors to be a part of the YO Ambassadors who are based in the United States and the Global Youth Council who represent many countries. Both cohorts share the goal of empowering young people to be heard on a public, global scale. To achieve this goal, IYF and McDonald's provide YO Ambassadors and members of the YO Global Youth Council with communications, leadership, and career-development training.
This year, participants in the YO Ambassadors program hail from, Nevada, Illinois, Kansas, Maryland, and Indiana. Members of the Global Youth Council represent Russia, Poland, France, Germany, Jordan, Australia, the United Kingdom, Egypt, the Netherlands, China, Singapore, India, and Slovakia. We've asked these two cohorts to tell us about themselves, their goals, and why they're excited to be a part of this program. Here's what some of them had to say:
Youth Opportunity Ambassadors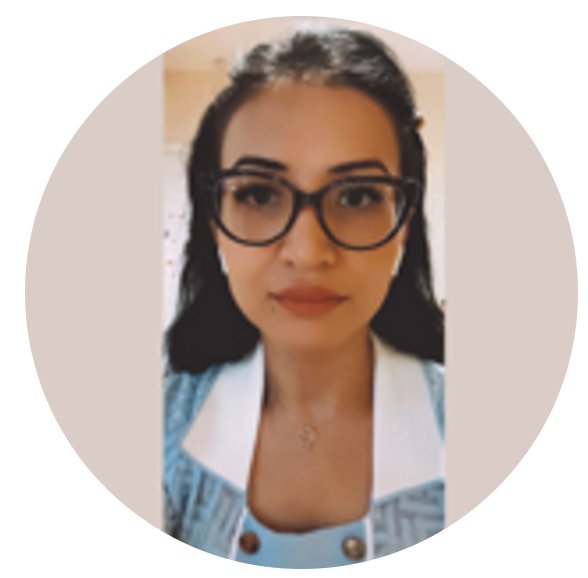 "I am currently studying to get my high-school diploma. I am working at a McDonald's restaurant as a crew member and volunteering at different places. In my spare time, I enjoy making candles, scrapbooking, and rock climbing. I want to become a psychiatrist one day." —Komila, Illinois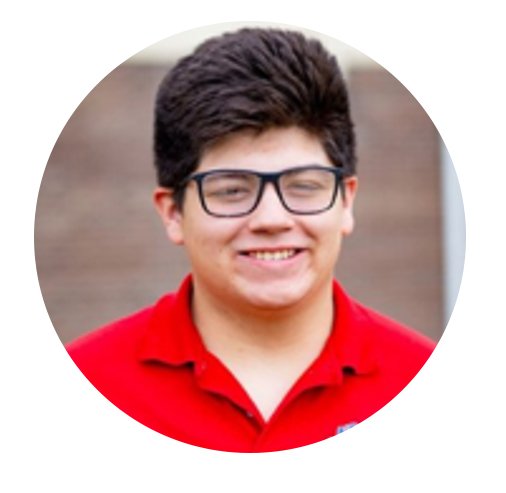 "I'm a high school senior and construction worker. In my free time, I enjoy drawing, listening to music, and writing. I hope to become a business analyst and preacher." —Devin, Kansas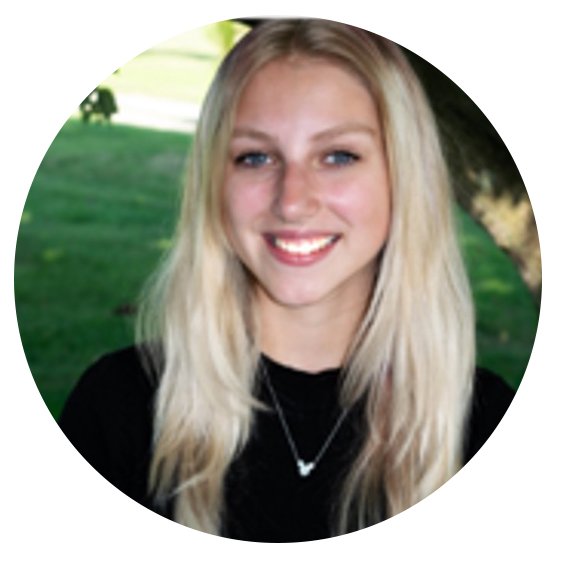 "I am a high school senior, president in my school's JAG program, and a captain in my school's Color Guard. In my free time, I like to read, clean, organize, and watch movies. I hope to graduate college and get my associate's degree to become a mortician." —Avery, Indiana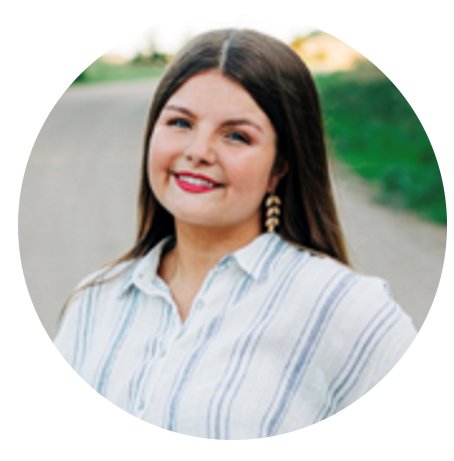 "I hope to become a child therapist/social worker in a hospital setting because I have a strong passion for helping people." —Ryah, Kansas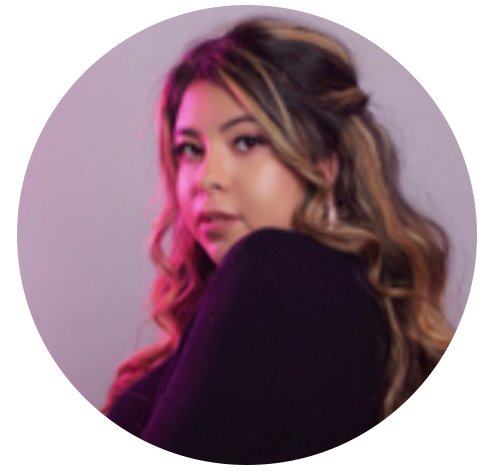 "As a senior at DePaul University and member of the Honors program, I mentor transfer students and first-generation LatinX freshmen. I hope to attend law school and become an advocate for the LatinX community as an immigration lawyer." —Yessica, Illinois
Youth Opportunity Global Youth Council (YO-GYC)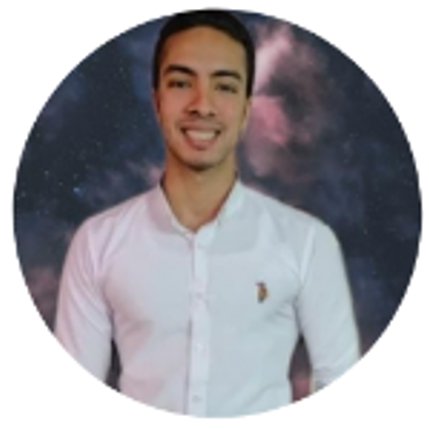 "My roles in a McDonald's restaurant have required me to bring large numbers of people together and coordinate them to ensure a successful shift. I expect the YO-GYC will help me improve my skills and leadership." —Abdallah, Egypt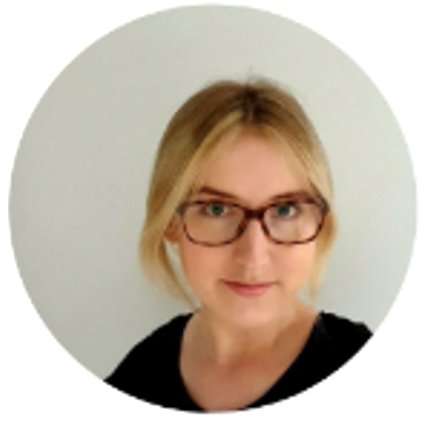 "I started working when I was still in high school. I'm a young, open-minded girl who's curious about the world and people. I'm also a big fan of dogs, action movies, and cooking. As a member of the YO-GYC I expect to get new experiences that I can use in my work and to help other young people start their careers." —Marta, Poland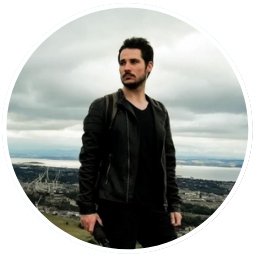 "I love teamwork. I love the idea that we help each other. For me, it's the only way to work in a healthy place, with respect, and to do a good job." —Alexis, France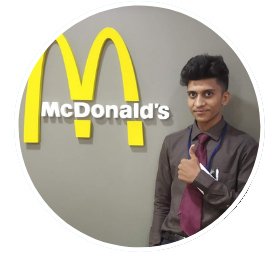 "I am a 22-years-young restaurant general manager in a McDonald's restaurant in India. It is my great honor to be nominated to participate in the YO-GYC. It is a platform where we (young people) can exchange our thoughts, skills, and different work and lifestyles across the globe." —Srinivas, India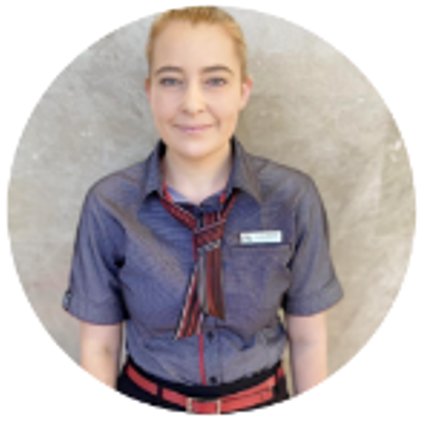 "On the Youth Opportunity Global Youth Council, I expect to gain and build knowledge around leadership and communication skills that I will be able to use throughout my future career whilst networking and gaining experiences from other youth around the globe." —Lara, Australia
Though they come from different backgrounds, these young people have one thing in common: they're motivated leaders who make an impact in their communities. We're excited to work with these two Youth Opportunity cohorts and share the lessons we learn along the way.
Learn more about the Youth Opportunity pre-employment initiative and the partnership between IYF and McDonald's.
Tags
youth-friendly services
youth voice