Reflecting, Learning, and Celebrating: How Youth Opportunity Ambassadors are Recognizing Latinx Heritage Month
Read All Posts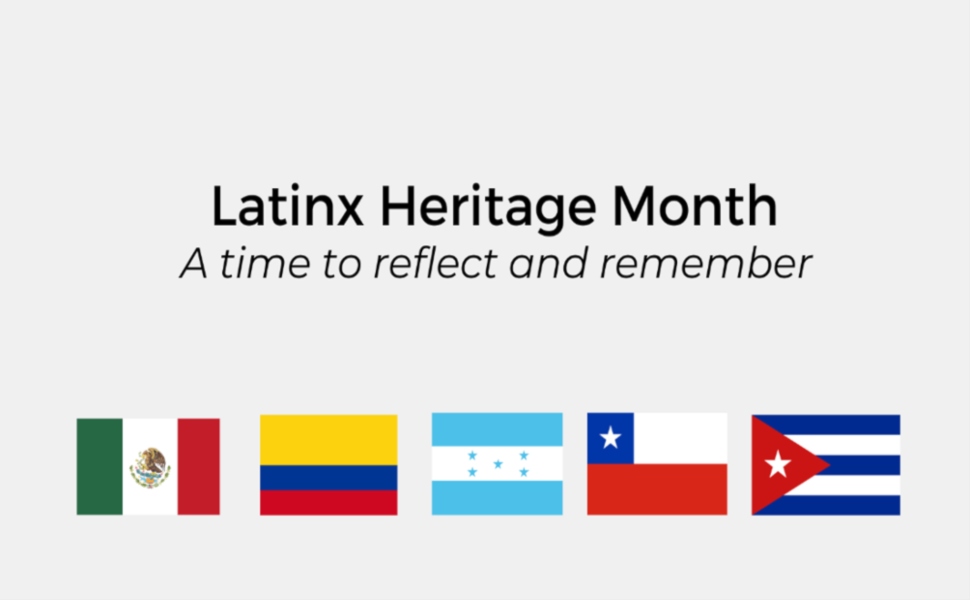 The Latin culture is a rich ingredient in the melting pot that is the United States. Latinx Heritage Month, also known as Hispanic Heritage Month, provides an opportunity to recognize the many contributions the Latin diaspora has made to American society and to acknowledge the nuances of the United States' relationship with the Latinx community.
According to the Library of Congress, "each year, Americans observe National Hispanic Heritage Month… by celebrating the histories, cultures, and contributions of American citizens whose ancestors came from Spain, Mexico, the Caribbean, and Central and South America."
Initially a week-long observation, the holiday began in 1968 thanks to California Congressman George E. Brown. Embracing the momentum of the Civil Rights Movement, Congressman Brown introduced the framework for a national celebration of Hispanic heritage at a time when many Americans were developing an increased appreciation for Black and Brown cultures.
In 1988, the holiday was expanded to a full month which is celebrated annually from September 15th to October 15th. Why do the festivities begin mid-month? According to History.com, the "timing of Hispanic Heritage Month coincides with the Independence Day celebrations of several Latin American nations." Costa Rica, El Salvador, Guatemala, Honduras, and Nicaragua all declared independence from Spain on September 15, 1821. Belize, Chile, and Mexico also declared independence from Spain and Great Britain during the week of September 15th.
With over 50 years of acknowledgement, Latinx Heritage Month still holds relevance today. From music, to politics, to the arts, the United States continues to be enriched by the many contributions of the Latinx community. For example, Youth Opportunity (YO) Ambassador Daniel Dabney is a fan of J Balvin, a record-breaking musician from Colombia.
We spoke with YO Ambassadors about what they enjoy about Latinx heritage and how they plan on celebrating Latinx Heritage Month this year. Here's what they had to say: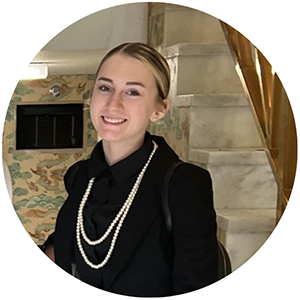 Ashlyn Richardson
"The Latinx culture has advanced communities across the whole country [in part by] growing small businesses and other professions." - Ashlynn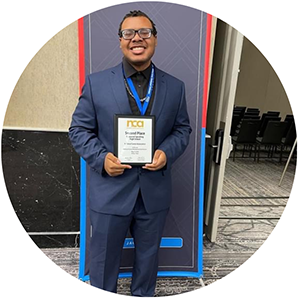 Daniel Dabney 
"It is important to celebrate Latinx Heritage Month because it is important to highlight different ethnic groups. There is a lot we may not understand about different cultures or groups of people, and having a month dedicated towards celebrating is a good way to learn more about the people around us. To celebrate this month, non- Latinx people can do some engagement with Latinx communities to learn more about the culture." - Daniel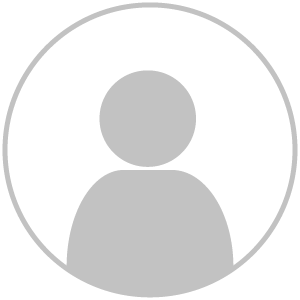 LaRae Flores
"We celebrate people like Ellen Ochoa, the first Hispanic female to travel to space" - LaRae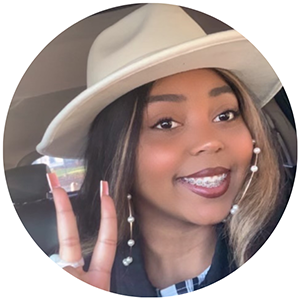 Kayla Kelleybrew 
"This month I am going to be with some of my Latinx friends and their families celebrating, and hopefully learning new things about their culture." - Kayla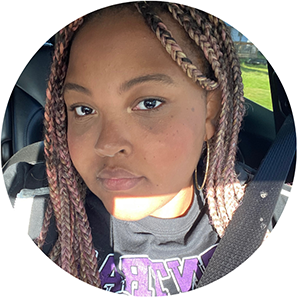 Taylor Grant
"We celebrate Latinx Heritage Month to recognize contributions of Latinx people in this country and all around the world. It is so important that we shed light on these people who have made such huge changes in the world and have inspired others to achieve success." - Taylor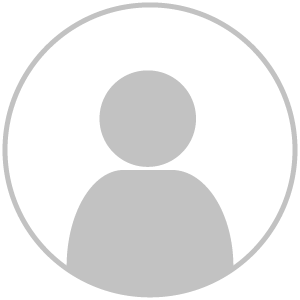 Tony Reyes (returning Ambassador)
"It is important to recognize Latinx Heritage month because America is a huge melting pot of many cultures. I would like to see it celebrated by learning about different famous historic Latinx figures and how they have helped make a difference in the world." - Tony
Finally, Aileen sums things up beautifully in the following poem: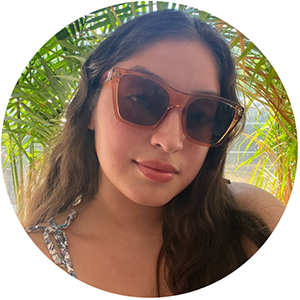 Aileen Martinez 
Latinx Heritage month, an important month in my heart
Recognizing the sacrifices and things my ancestors have gone through
A month of being grateful to my parents for all they've done for me
Celebrating hardworking Latinos and not culturally appropriating
Eating traditional foods, hearing stories, and spending time with family
Celebrate those who have done all they could for me to have a better life
Latinx Heritage month, a time to reflect and remember
As the United States continues to reckon with its relationship with marginalized communities, it's especially appropriate that we celebrate Latinx heritage, this month and throughout the year. 
Learn more about the Youth Opportunity pre-employment initiative and the partnership between IYF and McDonald's.
Tags
Latinx Heritage Month