Skills for Life (2018-present)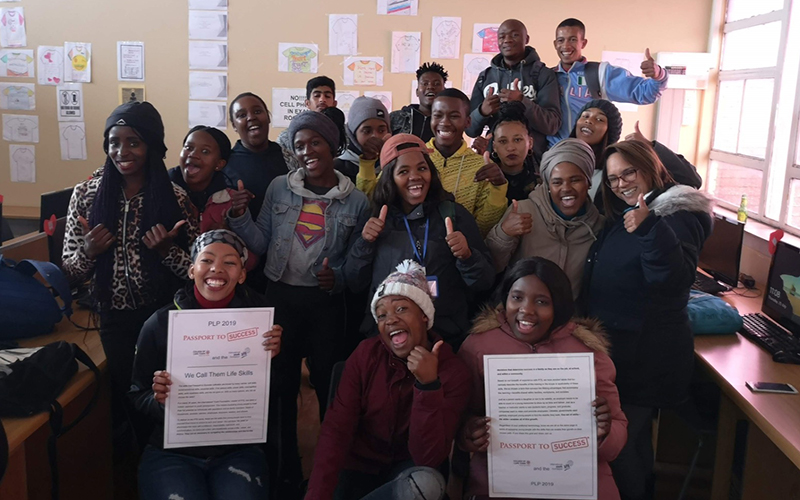 IYF, the Embassy of Ireland (EI), PepsiCo Foundation (PFN), the De Beers Group, and the Department of Higher Education and Training (DHET) partnered to implement the Skills for Life (S4L) initiative to strengthen teaching and learning in public TVET colleges in South Africa. This aligns with IYF South Africa's mission: to support government and industry in enhancing the quality of training systems that economically empower young South Africans. 
The primary goal of the S4L initiative is to support the TVET college system to better prepare young women and men with the life skills and industry-relevant technical competencies needed for academic and workforce success.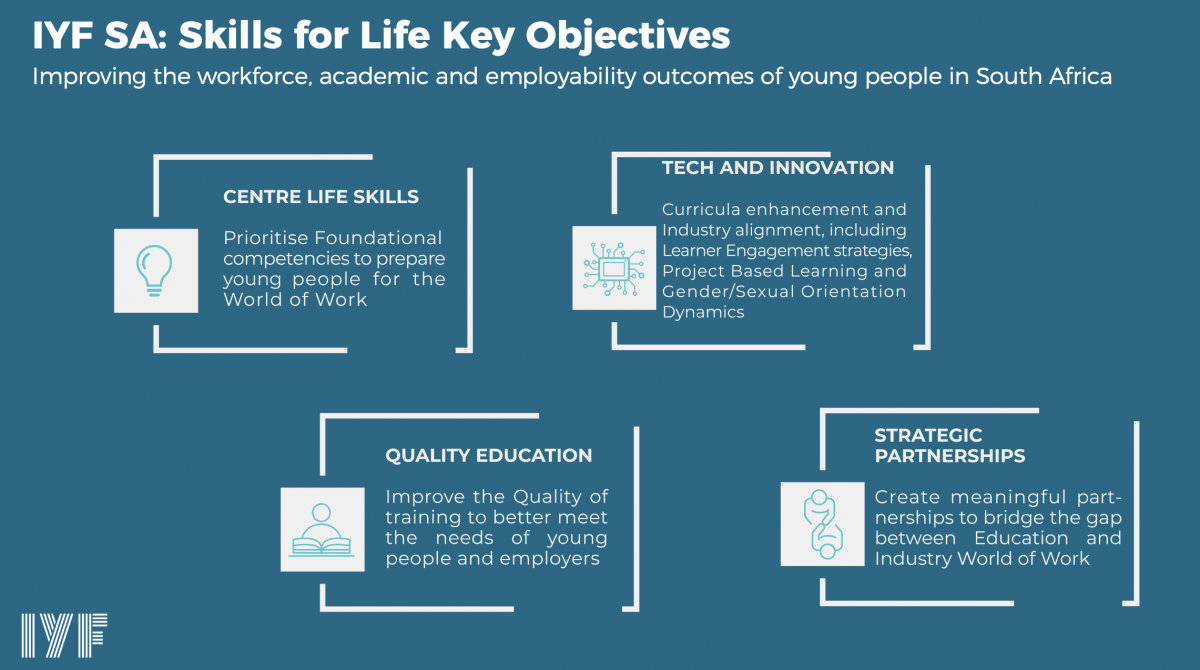 The value of S4L has been recognized by the Department of Higher Education and Training (DHET) and formalized through a landmark Letter of Cooperation between IYF and DHET. Through such cooperation with this important South African government department which oversees universities and other post-secondary education in South Africa, S4L is improving the life skills and technical skills of young women and men enrolled in the TVET college system through integrating IYF's high-quality and proven life skills program, Passport to Success® (PTS), together with our active teaching pedagogy (Effective Teaching), into the existing Life Orientation and technical course curricula to promote improved academic and workforce outcomes. 
Additionally, positive student impact is the result of well-prepared instruction and highly competent instructors. IYF equips TVET college lecturers with the tools required to assist them in making classes more engaging, together with the skills required to transition from traditional, rote-style learning, to dynamic active teaching approaches.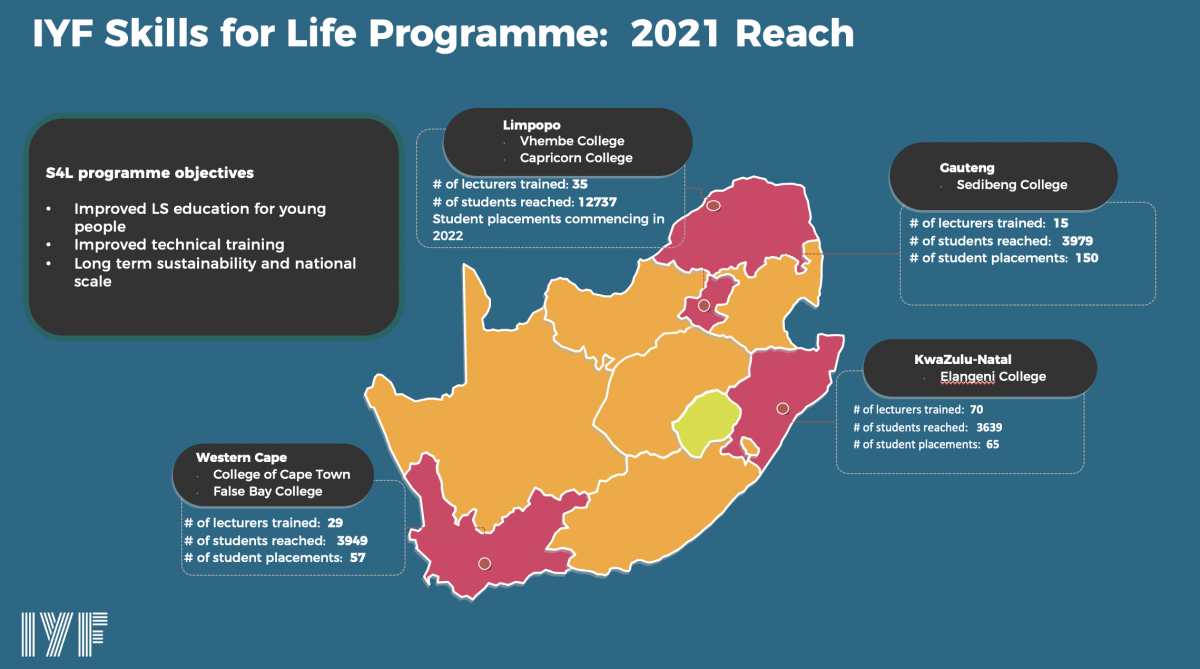 The promotion of long-term sustainability and national scale is the overarching goal of S4L and this is carried out through the development of cutting-edge, world-class digital learning content which not only enables accessibility, but also ensures that our learning offering remains relevant in a world which is rapidly pivoting toward digital learning solutions.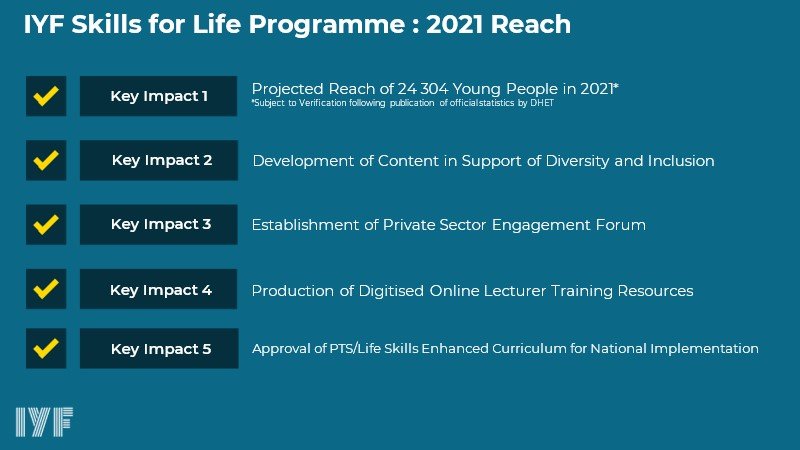 Learn more about the impact we're having with our partner De Beers in this excerpt from their recent 2021 Building Forever Sustainability Report.