Skills for Success (2021-present)

The rapid development of communication and sharing of information has profoundly affected how organizations conduct business. Consequently, companies are investing more in IT, with management and exchange of information now essential across sectors for future organizational survival. Educators are working to ensure curricula reflect the constant innovation and change from the IT sector. Young people require IT skills as foundational skills for virtually any career path.
With support from Google.org, the Skills for Success (S4S) program works with historically-disadvantaged young people in South Africa, and exclusively with female students in Kenya and Nigeria to prepare them with the life and technical skills needed for academic and workforce success.​ All S4S students have indicated an interest in entering the IT sector. Upon completion of the program, participants receive a Google IT certificate as well as wrap around services, including job placement support.
---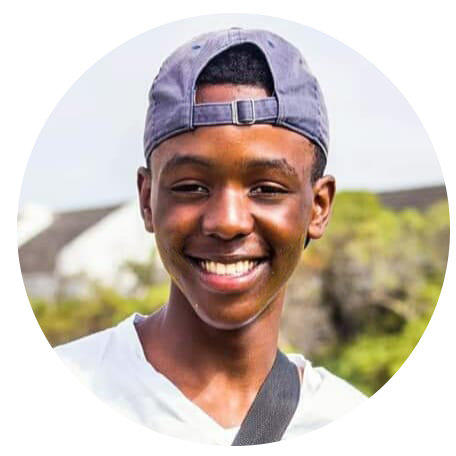 "I am originally from Zimbabwe and becoming a cyber security analyst has always been a dream but my parents could not afford it. Like a knight in shinning armor came the Google opportunity, which gave me some hope of achieving this dream. I found the support from the lecturers to be excellent, I learned about operating systems, hardware, software, and about cyber security which was my favorite module. I am grateful to Google for this opportunity, it gave me hope for the future. I am about to start an internship in a couple of weeks."

—Fadzai Chaturuka, Cape Town, South Africa
---
In addition to funding from Google.org, S4S is made possible thanks to our partners from the educational industry including the Department of Higher Education and Training (DHET) South Africa, African Centre for Women, Information and Communications Technology (ACWICT) from Kenya, and Youth for Technology Foundation (YTF) from Nigeria.