Youth Opportunity (2018-present)

The International Youth Foundation launched the Youth Opportunity (YO) initiative in Chicago in the summer of 2018 with funding from the McDonald's Corporation. The goal of the partnership is to reduce barriers and increase opportunities for employment among young people ages 16–24.
IYF partners with local, community-based organizations to provide pre-employment training, which includes critical life skills like effective communication, teamwork, managing stress, and handling conflict.
The YO initiative increases opportunities for youth through:
Life Skills Training: The PTS suite of life skills products offers multiple learning modalities and  tools that align to the needs of the young people. YO participants benefit from in-person lessons, virtual lessons, and PTS Explorer—a game-based, mobile-optimized course.
Connection to Jobs: YO participants attend job fairs, take part in workshops and career panels, go on site visits, and leverage their own LinkedIn platform.
Youth Voices: Through initiatives like the YO Ambassadors and the YO Global Youth Council, participants make their voices heard on issues that are important to them, while also shaping the YO program. They also benefit from SOAR, a digital leadership curriculum.
Community Engagement: Leveraging community-based organizations, partners and volunteers from McDonald's and IYF, the YO program provides a safe, nurturing, and challenging space for program participants.
 
YO Program Impact to Date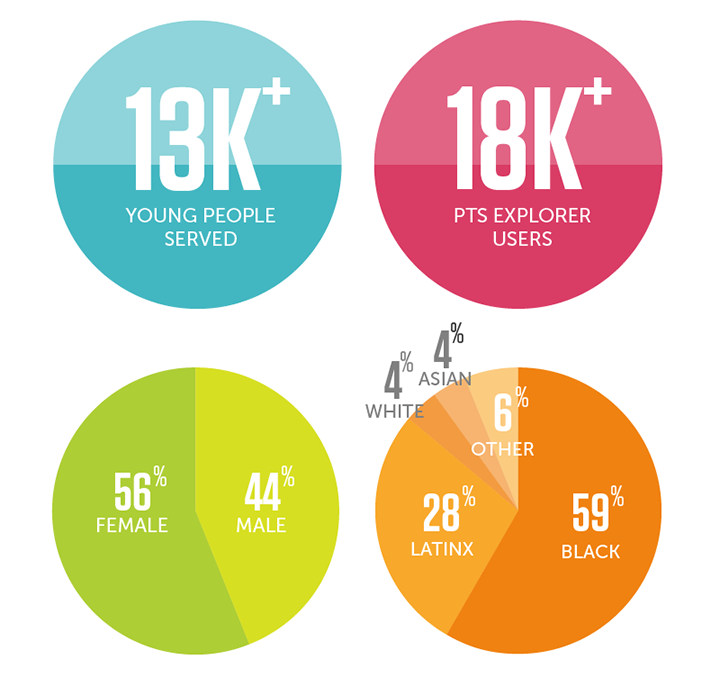 67%
of YO participants have since been hired or are in education
81%
report an increase in life skills
83%
report being satisfied with life skills training
The YO program is currently expanding program sites across the US and in Puerto Rico and Uruguay.
For more information on the YO program, contact YO Program Director, Ivelina Benitez.