Félix Ramírez
Deputy Program Director, MEXICO
Mexico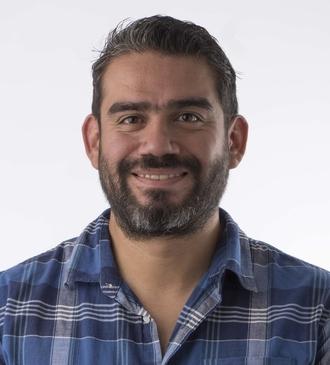 Félix joined IYF in 2015, bringing with him more than nine years of extensive experience at the forefront of Mexico's education policy and reform, technical and vocational education and training, youth and employment programs, and industry engagement. During his time at IYF, he has taken the lead in youth employability programs, focusing on the development of skills critical to the labor market in areas such as advanced manufacturing, information technology, automotive, logistics, and sustainable agriculture.
In addition to his work in skills development, Félix has played a pivotal role in integrating the Passport to Success (PTS) curriculum into the programs he has led, which is designed to foster socio-emotional skills and whose implementation has demonstrated a significant positive impact on the academic and work performance of young beneficiaries.
Since 2022, Félix has been at the forefront of programs related to renewable energy, with a focus on cultivating green skills that are increasingly in demand on the job market. These initiatives contribute significantly to promoting the energy transition and a more sustainable economy.
Félix holds a Bachelor of Arts in Political Science and Public Administration and a Master of Arts in Public Administration, both from the University of Chile in Santiago, Chile.