Giovany Delgado
Manager, Business Development, UNITED STATES
United States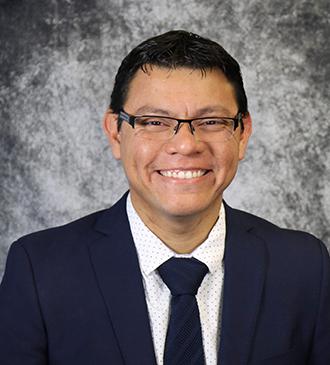 Gio is Nicaraguan-American and grew up between Managua and Miami. He has a BA in Political Science and International Studies and a MA in International Administration from the University of Miami in Florida, as well as an MS in Latin American Development from King's College London in the UK.
 
Gio's most recent position was at The Children's Trust of Miami-Dade County, where he managed grants to community-based organizations supporting underserved children, youth, and families. Previously, he worked for a local Nicaraguan NGO called Casa Alianza Nicaragua, where he led BD, fundraising, partnership, and strategy development efforts, and served as a Program Coordinator at the Pan American Development Foundation (PADF), where he managed grant portfolios, established public-private partnerships and organized regional events for CSOs and community leaders. Gio is fully bilingual in English and Spanish, has outstanding communication and relationship-building skills, and is well versed in both program implementation and proposal development for a variety of ODA and private funders.
 
He has worked extensively throughout Latin America and brings deep contextual knowledge and networks in the region. He is passionate about youth development, especially empowering youth leaders and convening public and private stakeholders to bring about systems change. Gio lived in four different countries before settling back in Florida.