Jania Argüelles
Communications Manager, Latin America & the Caribbean
Mexico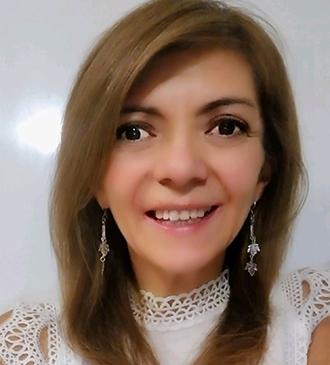 Jania joined IYF as Communications Manager in 2022. She is a seasoned communicator with 20+ years working in a variety of public and private institutions, media and international agencies around LAC. She holds a Bachelor of Arts in Communication from Iberoamerican University (UIA) and studies in Public Policy, Investigative Journalism, Gender and Transformational Leadership. Throughout her career, she has specialized in 360o communications, leading the planning, coordination, execution, and evaluation of communication programs for international and private organizations focused on human rights, diversity and gender perspective.
Jania has developed a multidisciplinary background working with lawyers, scientists, engineers, business administrators, accountants, creatives, journalists, public relations, designers, editorial and digital communication professionals.
As Public Outreach Manager in USAID's Programs in Mexico, over 9 years, Jania executed communication, social and digital marketing strategies with civil society organizations, government agencies, and academic institutions. She was also responsible for educating more than three thousand journalists throughout Mexico on justice and human rights issues.