Lucía Hernández
MERL Manager, Latin America & the Caribbean, MEXICO
Mexico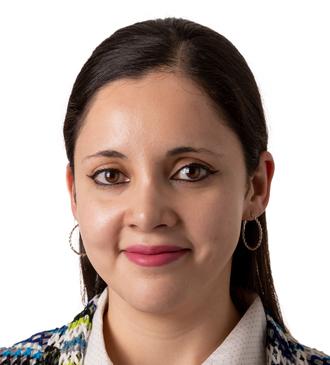 Lucia joined the IYF team in 2019, initially as an M&E Specialist for the Mexico country office. In 2021, she transitioned into the role of MERL Manager for the LAC region. With over 9 years of experience conducting both quantitative and qualitative research and analysis, Lucia brings a wealth of expertise to her current role.
She holds a B.S. in Political Science from the Autonomous Technological Institute of Mexico (ITAM) and has furthered her knowledge with a Diploma in Big Data in Education from the University of Anáhuac. Lucia has also completed several training programs focused on MERL and data analytics tailored for nonprofit organizations.
Beyond her academic and professional achievements, Lucia has been an active member of AIESEC, working with NGOs and students from more than 25 different countries. Her commitment to community engagement extends to her involvement in local and national electoral campaigns in Mexico and Panama, where she contributed to public opinion studies and the development of voting and participation models.