Marlene Núñez
Administrative Officer, MEXICO
Mexico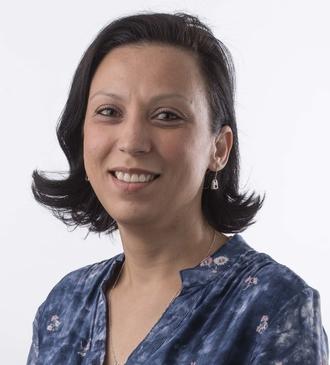 Marlene joined IYF in 2014 as an Administrative Assistant for the Mexico office. Before her tenure with IYF, Marlene gained extensive administrative experience and contributed her skills and expertise to various public and private sector organizations. Her professional journey consisted of positions at INE, Avon Cosmetics, Allianz Seguros, and Esrawe Dispatch.
From 2020 to 2023, as the Quality Coordinator for the Skills for Prosperity Mexico (SFPMx) program, Marlene worked across five Mexican states, collaborating with 16 educational institutions and four private clusters. The program comprised six key interventions, including Curricular Alignment, Vocational Training, Guidance, Life Skills, Employability, Safe Environments, and Green Skills. 
Marlene adds a creative dynamic to her professional profile, having received training as a digital graphic designer and holding a degree in Psychology.