Susan Yashar
Global Deputy CEO and General Counsel, Deloitte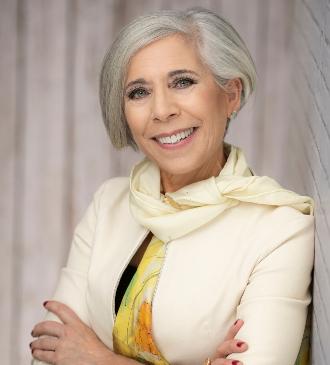 Susan Yashar serves as Deloitte Global Deputy CEO and General Counsel (GC). She was appointed GC in 2014 and Deputy CEO in 2020. Susan also served as the Global Chief Risk Officer from 2020 to 2021. Susan has been a member of the Deloitte Global Executive since 2014. Susan leads an organization of 200+ professionals in the Risk, Legal, and Ethics functions. In this capacity, she oversees major risk, legal, brand, regulatory, and governance matters impacting Deloitte worldwide. 
Prior to joining Deloitte, Susan worked at the Public Company Accounting Oversight Board (PCAOB) as the Associate General Counsel, Enforcement and International. While at the PCAOB, Susan served as strategic counsel on a range of international matters centered on engendering trust in audit quality and driving international cooperation. 
Prior to the PCAOB, Susan worked at the Securities and Exchange Commission (SEC) for 16 years.  Susan held a wide range of positions during that time, including serving as the Assistant Director within the Office of International Affairs and Branch Chief of the Division of Enforcement. While at the SEC, Susan transformed international enforcement cooperation, ensuring greater and more effective cooperation among global counterparts. 
Susan holds a J.D. from Boston University School of Law and a B.A. from Georgetown University.