Youth Agency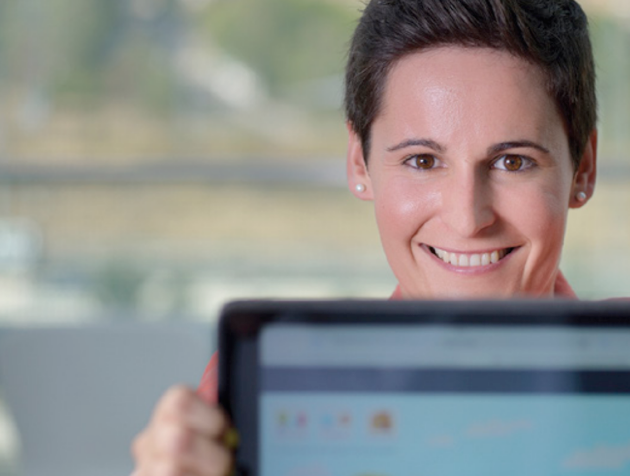 STRATEGIC OBJECTIVES:
YOUTH AGENCY Helping young people unlock their highest potential
At IYF, we believe that teens and young adults who discover and exercise their agency are problem solvers, not problems to be solved. For a deeper dive into our Youth Agency work, see our Technical Brief. 
What is youth agency?
Youth agency is the desire and ability of young people to make decisions and drive change—in their own lives, in their communities, and in their larger spheres of influence. Agency is a right that allows young people to become the architects of their own future.
Here's what young people need to unlock their agency:

---
An investment in youth agency is an investment in economic growth and social change.
According to IYF's Global Millennial Viewpoints Survey, young people overwhelmingly report caring about gender equity, human rights, and civic transparency, among other socially responsible values. At the same time, they feel ill-equipped to turn their passion into meaningful action. 
Across all socio-economic backgrounds, young people who become civically engaged experience boosts in both their educational attainment and the income levels they achieve in adulthood. Activities such as volunteering, voting, and community engagement can be both formative experiences and pathways to future opportunities. 
Equipping young people to act on their values has a ripple effect across families and communities:
When young people possess life skills, they learn how to navigate our rapidly changing world, at home, school, and work.
When they learn how to express themselves clearly, they can more easily resolve conflicts with coworkers, friends, and family.
When they volunteer in their neighborhoods and engage with adults, they become role models for siblings and friends.
When provided with opportunities to lead, they come up with innovative approaches to addressing community issues and can drive change and create jobs.
When they're informed about their rights, they're better able to hold leaders and systems accountable.
"My experience with IYF helped me believe for the first time that I could spend my life leading change."

- Miriam Reyes, Co-founder, Aprendices Visuales, Spain
---
To advance youth agency, IYF convenes and connects young people and adults.
It's not enough to prepare young people to see and interact with the world differently; we also need to prepare the world to see and interact with young people differently. With schools and cities, families and communities, governments, nonprofits, and the private sector, IYF is shaping a world where adults not only value young people, but seek their input.
We help young people identify, process, and understand the problems that directly impact their lives and communities. And then we encourage them to participate in service learning and volunteer opportunities to play a role in tackling those issues.
IYF supports young people to increase their self-awareness, build socio-emotional and life skills, and practice inclusive attitudes toward others. And then we encourage them to step up as leaders in their communities, lending their voices to the larger policy dialogue and creating inclusive and impactful social ventures.
Whether it's neighborhoods, schools, industries, or the national government, we help young people learn how systems work. And then we connect them with opportunities to develop their advocacy skills so they can act as agents of change in their communities and beyond.
Youth Agency in Action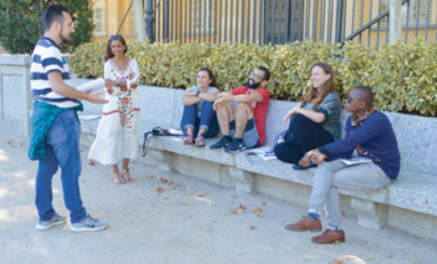 In 2001, IYF launched YouthActionNet® on the belief that youth are uniquely positioned to build a more just and inclusive world. The initiative ensures aspiring and accomplished young leaders gain the support they need to deliver on their social change goals. In fact, more than 2,000 young people in 94 countries have already benefited from the leadership training, funding, networks, and resources we provide.
Learn about YouthActionNet and discover Cohort 2030, the Strategic Alliance Initiative, and the Our Future, Our Voices virtual summit, which all build on IYF's legacy of nurturing young leaders tackling urgent social challenges.