IYF Empowers Youth for the Green Jobs Revolution at the 2023 InterAction Forum
Read All Posts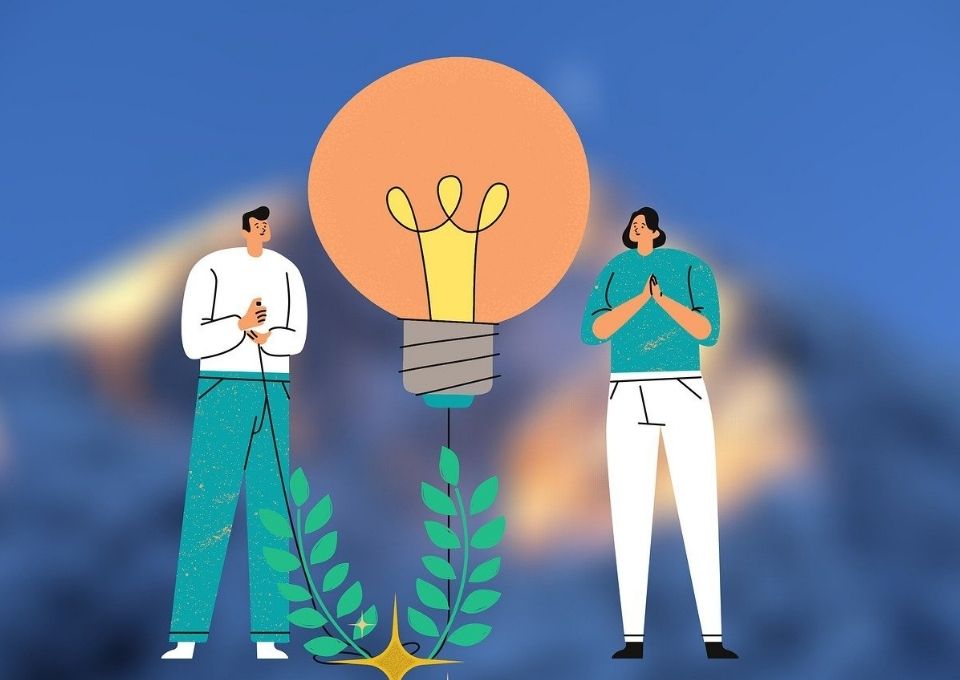 At this year's InterAction Forum, IYF made a resounding impact, with one of our very own, Liz Vance, Technical Director for Latin America and the Caribbean and Green Jobs Strategy Lead, taking the stage as a panel speaker during the session, "How Eco-Anxiety and Eco-Optimism Are Making Youth Lead the Climate Change Movement". She was joined by colleagues from UNICEF USA to explore the vital role that young people play in addressing climate change.
Insightful new research from UNICEF USA highlights that while young people are struggling with eco-anxiety, they are also committed to eco-optimism and leading climate action in all sorts of inspiring ways. The findings are quite striking: 57% of respondents report experiencing eco-anxiety, characterized by heightened environmental concerns. However, 66% of them also identify themselves as either eco-optimists or eco-realists, indicating a generally positive or realistic outlook on addressing climate challenges. Moreover, 16% of them proudly embrace the role of eco-activists, actively working to effect change in the realm of environmental conservation.
Liz shared how employers today are looking to this generation of young people to lead the transformation of their industries to use less and cleaner energy.  Firms want young people just out of training and school to take an active role in retooling every process, purchase, product and service to reflects the depth and velocity of the energy transition. 
The transition from an economy fueled by human and animal labor to fossil fuels took roughly 200 years (1760–1960), and we are hoping to transition off of fossil fuels in decades, not centuries. To do so will take the actions of millions of people. Luckily, today's generation of 1.2 billion young people make up the largest generation of young people the world has ever seen, and they want to lead the change to retool our economy and society. But they need our help to understand where the opportunities exist for them to apply their talents to change the world, and to develop the skills they need to make the changes our world so desperately needs. 
To help young people IYF is orienting them to green career opportunities and developing cutting-edge training with industry in the green skills required at the leading edge of the transition. During the session, Liz shared two powerful videos highlighting the journeys of two remarkable individuals who are shaping the future of green jobs. Danae and Miguel are participating in Energy Efficiency Fundamentals course offered through a partnership between Universidad Paso del Norte (UTPN) and IYF. Developed in partnership with Mexico's Energy Efficiency Association, the course prepares industrial engineers to optimize industrial systems for energy efficiency. Their stories exemplify how young people are taking the lead in the energy transition and creating a greener, more sustainable future.
IYF recently engaged in a collaborative effort with the Federation of American Scientists on policy memo focused on the energy transition and workforce development in the United States. The memo explores the ways in which we are aligning governmental initiatives to tackle the complexities of the energy transition, reinforce supply chain resilience, and safeguard energy security.
Read more about IYF's sustainable development framework to support young people to lead the way to a positive future.