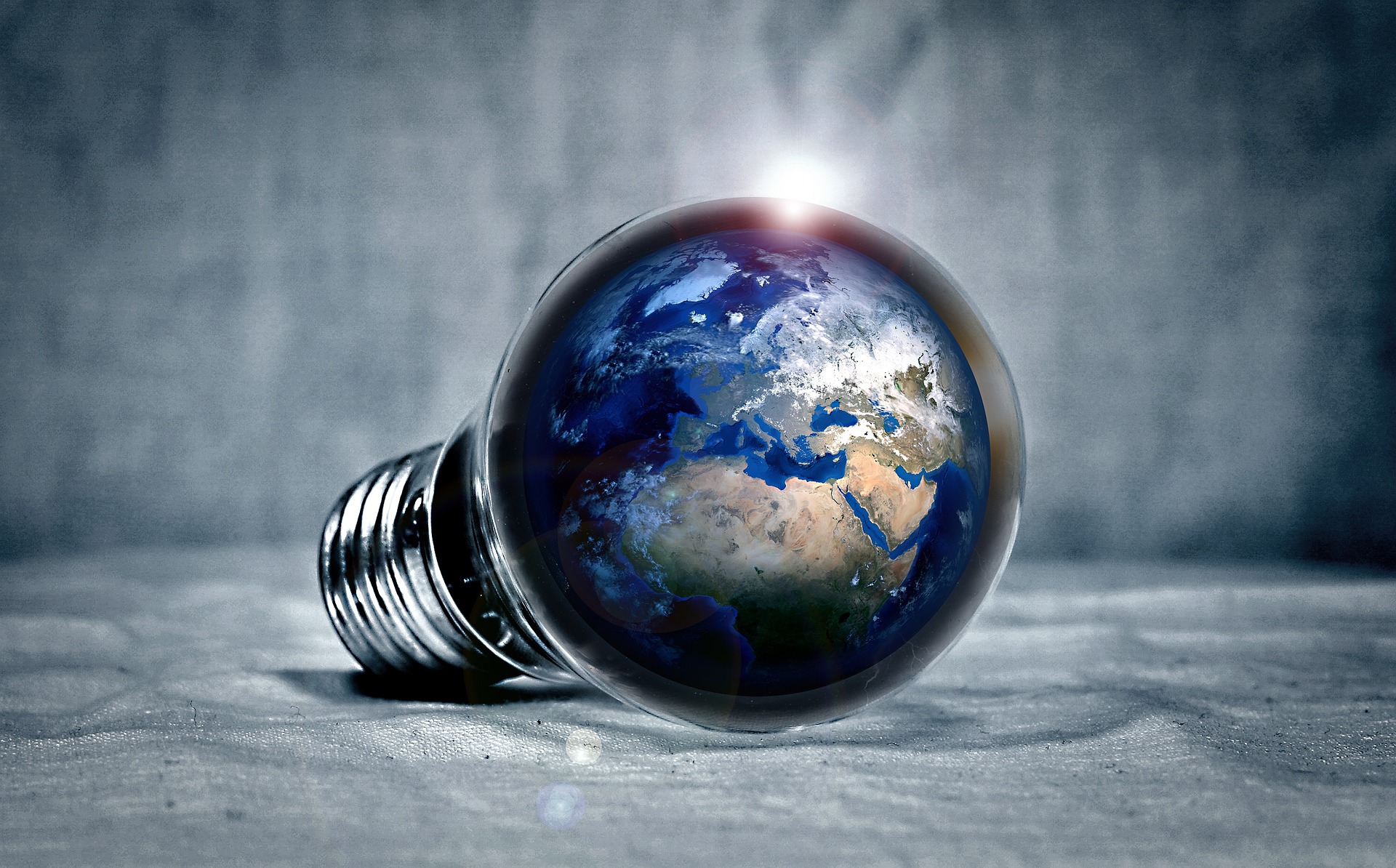 The transformation required to lower greenhouse gas (GHG) emissions in time to keep our world livable will require rapid, massive, and ongoing overhauls of training and education programs.
Green Generation MX aims to develop and evaluate curricula to build a core set of critical skills for the energy transition. In this way, young people will be prepared for well-paid and in-demand jobs that will reconfigure traditional industries in Mexico. In addition to being equipped to drive Mexico's energy transition, young people trained with skills such as data science and energy efficiency for energy transition will enter companies with salaries that will move their families into the middle class.
The curricula proposed by this program will be designed and validated for use by public education and training providers throughout Mexico. Once authorized by the educational authorities, the curricula could be used as part of the official curricula, reaching a much larger number of beneficiaries after the pilot phase.