Free Online Learning Resources for Young People, Educators & Employers During COVID-19
Read All Posts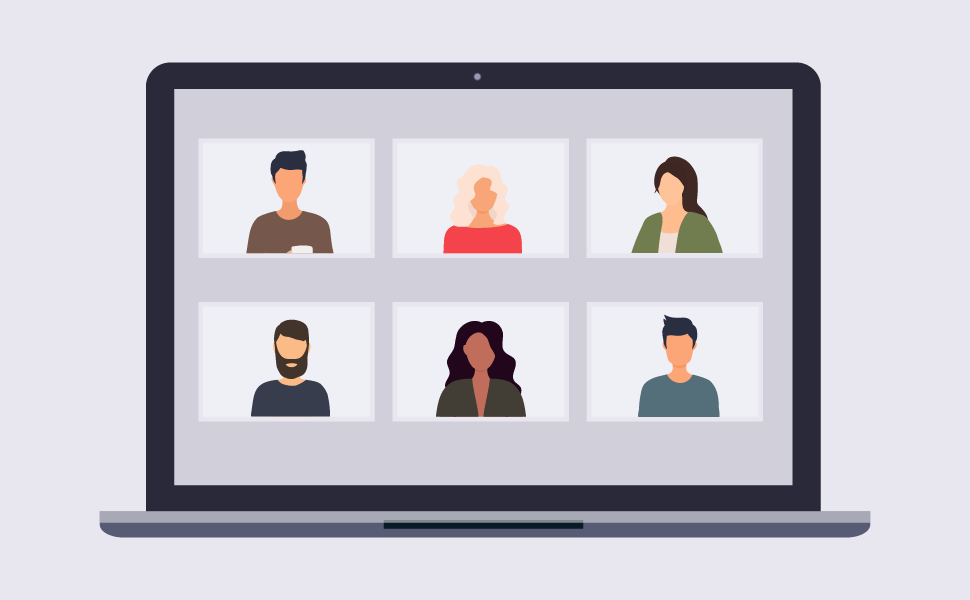 While the world is staying home, we're all having to change how we work and learn. It's obviously not easy, but there's at least one bright side. The COVID-19 pandemic has been showing us how we can come together, even while physically apart. In that spirit, we've compiled the following resources that are either free or offered by a small business or youth-led venture, whom your contribution would benefit.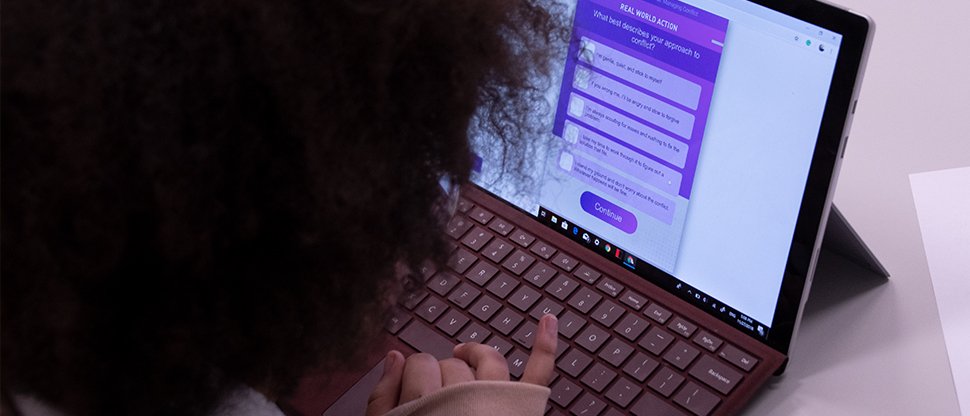 Young People
Life Skills
Passport to Success Traveler, from IYF with partner The PepsiCo Foundation, offers game-based learning to help you level up in skills like problem-solving and managing conflict. From their tablet or smartphone, users build the skills all employers seek while taking a virtual trip around the world.
Entrepreneurship & Social Change
Voices of Social Change, from IYF, Laureate International Universities, and B Lab, is offered through Coursera. Learn from young leaders and create your own plan. "The course was exactly what I need to start acting and stop wishing," said one participant in his review.
All YouthActionNet® webinars, videos, and case studies feature the advice and experience of young social change experts
Time Management Tips (webinar), from YouthActionNet
Start Small, Pursue Big Goals (video), from YouthActionNet Fellow Michael Long
Managing Remote Teams Effectively (webinar), from YouthActionNet
Good Hustle, from Start Some Good, has associated costs but is offering scholarships and a buy-one-give-one model.
Startup Strategies During Uncertain Times (webinar, sign-up required), Amazon Web Services
COVID-19 Resource Guide, Techstars
11 Tips for Startup Survival During COVID-19, Techstars
Embracing the Unknown: Mental Health for Entrepreneurs in Uncertain Times (recorded AMA), Jerry Colonna of Reboot.io and David Brown of Techstars
Guide to Resilient Leadership During the COVID-19 Crisis, Stanford Social Innovation Review
Media literacy
Media Literacy Mission, from IREX, is a game that helps you learn how to separate fact from fiction, which can help in identifying reliable health-related news and information.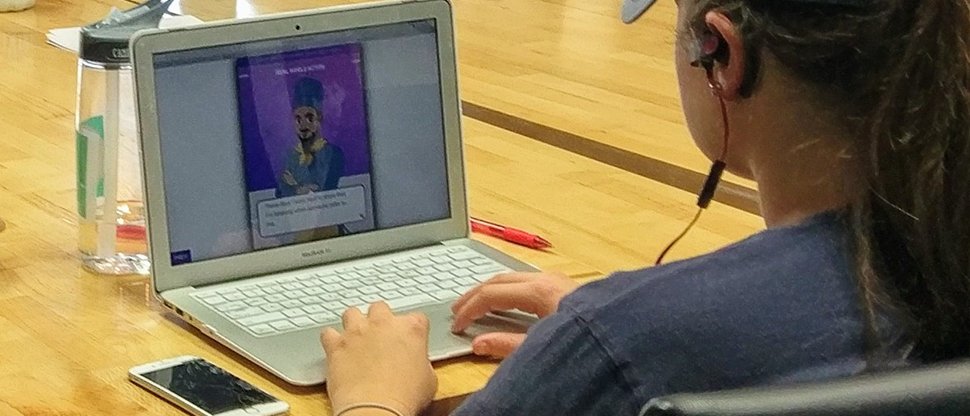 Educators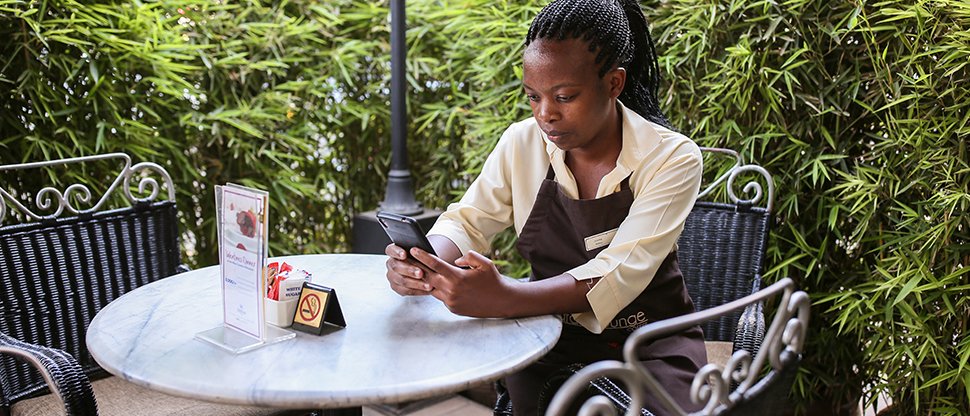 Employers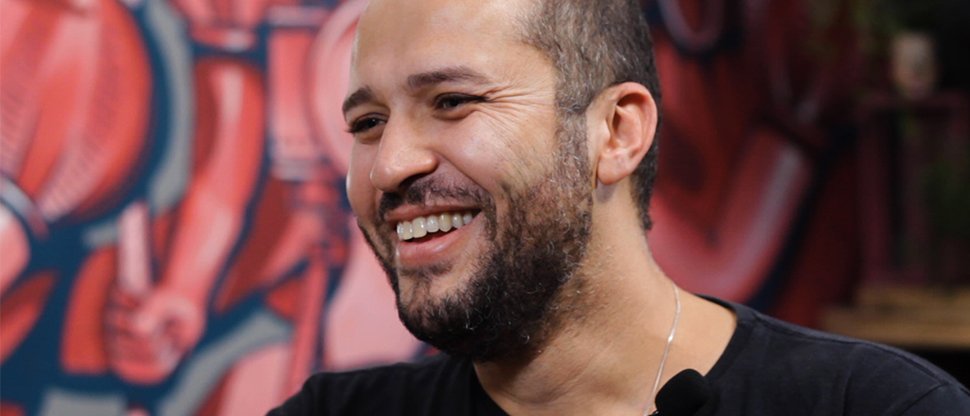 All Audiences
Science and Mental Health
Working, Parenting & Balancing Life in Lockdown
We will update this list on an ongoing basis. Please contact [email protected] if you have resources we should consider including.
Tags
covid-19
online learning
resources for teachers