Networking Scale - Cybersecurity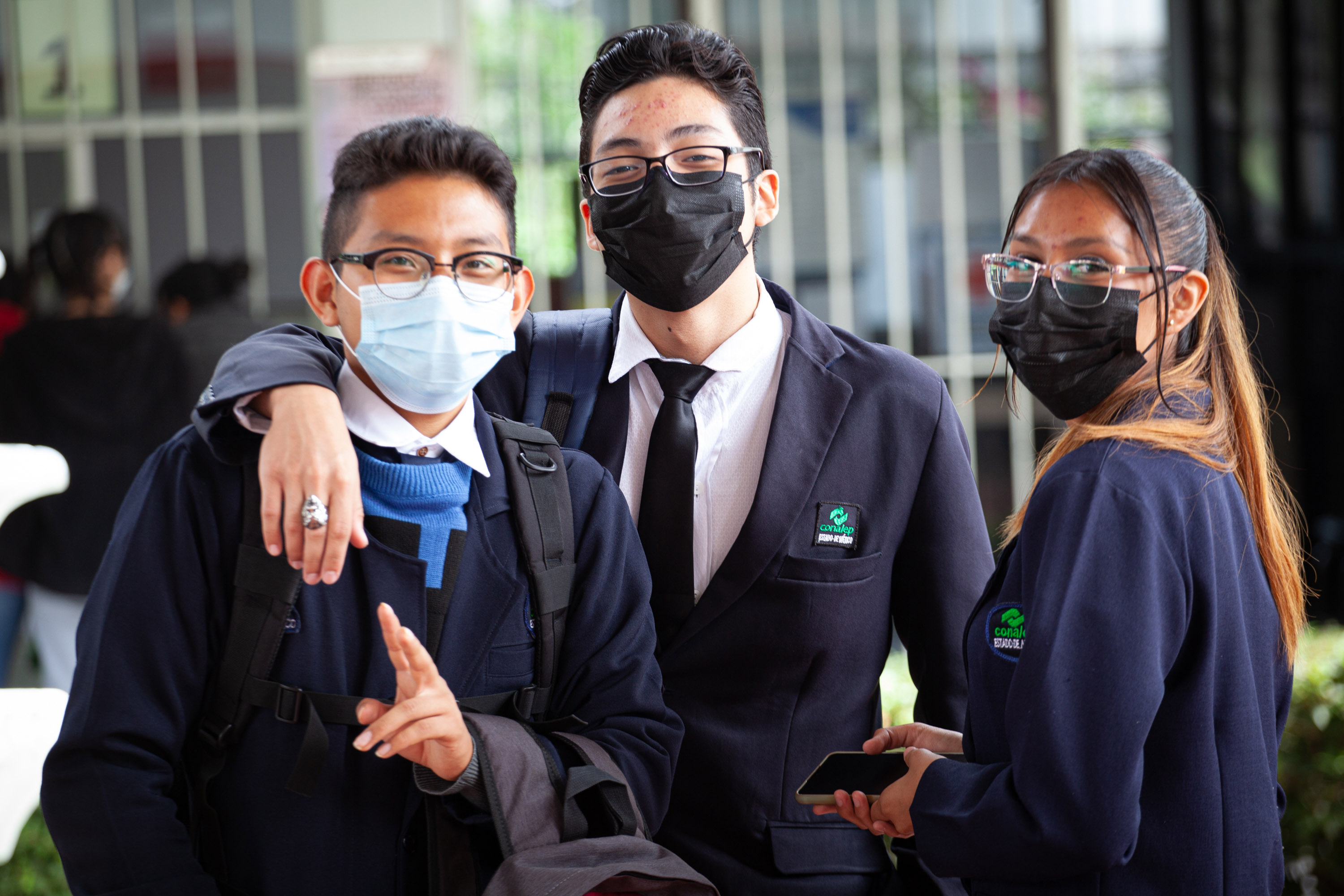 The Networking Scale-Cybersecurity program is the newest stage of a long-lasting collaboration with Bécalos and the Cisco Networking Academy to increase the employability of TVET students in Mexico through market-aligned specialized technical training for IT-related jobs.
The global cybersecurity market continues to expand, having required approximately 1.8 million professionals in 2022, according to projections from (ISC). In response to the trends and growing needs of the industry, the program will strengthen the capacity of TVET schools to equip youth with technical skills in Cybersecurity through teacher training and the implementation of Cisco´s curricula and learning management systems.
In addition, the initiative includes labor market training and a mentorship component for women, recognizing that there are a set of social factors and gender stereotypes that prevent young women from pursuing careers in the ICT sector. Networking Scale-Cybersecurity will empower 8,800 youth across Mexico, facilitating their transition into formal, well-paid jobs in the opportunity-filled IT industry.