Passport to Success®
Through our research and experience around the world, we know that life skills are a critical missing link for employers and young jobseekers.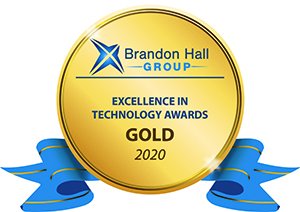 Utilized in 20 languages and implemented in more than 50 countries, PTS responds to the needs of youth, employers, youth-serving organizations, and other key stakeholders. More than 250,000 youth trained to-date have acquired the confidence, reliability, and teamwork skills necessary to succeed in school, work, and life. In complement to the curriculum, IYF provides organizations and the youth they serve with relevant trainings, coaching sessions, and certification to ensure the highest quality delivery of the program.
In 2020, IYF's mobile-optimized life skills training course, Passport to Success® Traveler, won a coveted Brandon Hall Gold Award for Excellence in Social Impact Innovation.
To learn more, visit www.passporttosuccess.org.