Arpine Baghdasarian
Director of Communications and Marketing, UNITED STATES
United States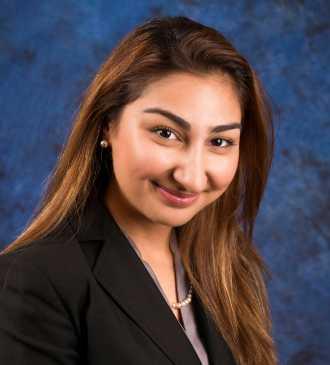 Arpine joined IYF in 2023 as Director of Communications and Marketing, bringing with her a wealth of experience in strategic communications and innovative marketing strategies. Her background in nonprofits and associations has given her a unique blend of skills in digital strategy, branding, and storytelling. Throughout her career, she has consistently led successful campaigns, increased brand visibility and delivered tangible results.
Beyond her professional accomplishments, Arpine is deeply committed to empowering voices through purpose-driven communications. Her unwavering commitment to diversity, equity and inclusion earned her the prestigious LAGRANT Foundation Award, recognizing her outstanding contributions to advancing inclusivity in the field of communications.
Arpine holds a master's degree in strategic communication from American University and a dual bachelor's degree in mass communication and communication studies from Towson University.