Yvonna Stevens
CFO & EVP of Finance, Administration, and IT, UNITED STATES
United States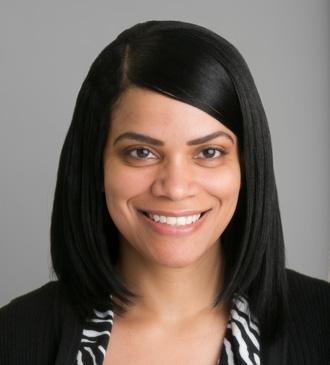 Yvonna Stevens is IYF's Chief Financial Officer & Executive Vice President. In this role, she oversees global finance, accounting, compliance, operations, and information technology. She previously served as IYF's Director, International Finance and Administration from 2007 to 2018, during which time she provided financial management expertise in the oversight of international branch offices, project operations, and regional financial portfolios. Prior to this and since joining IYF in 2001, she worked in a variety of roles diversifying her financial and project experience including Project Finance Officer and Assistant Controller. She has worked in the field of international non-profit finance and operations for 20+ years, and has traveled to support a variety of programs in Asia, Africa, Latin America and the Caribbean, and the Middle East to develop financial management systems, set up infrastructure for international branch offices, and provide capacity strengthening to local community organizations. Before joining IYF, Yvonna worked as a paralegal with a local attorney network. She received a Bachelor of Science in Accounting from Morgan State University. 
While Yvonna grew up in Baltimore, Maryland in the United States, she is of mixed heritage and has an unwavering passion for collaborating with diverse communities and cultures. She is dedicated to working in youth development and enthusiastic about applying her skills as a tool to support and strengthen programs that benefit youth and the people she works with through IYF. Known for making work and finance fun, Yvonna has prioritized building and developing a diverse global finance team. Moreover, she values and fosters diversity, equity, and inclusion (DEI) as a way of creating a safe environment where staff can be their authentic, whole selves. Additionally, Yvonna serves as the USA country representative for IFR4NPO (International Financial Reporting for Non Profit Organizations), a global consortium that advises on the implementation of international financial reporting standards for nonprofit organizations. Recently, Yvonna was recognized by Women We Admire as one of the Top 50 Women Leaders in Finance 2022.
Yvonna lives with her two sons in Baltimore, Maryland. She enjoys dedicating any time she can find to volunteering and serving in local communities. Yvonna volunteers as a Scholars Program Mentor with the Obama Foundation and serves on several boards including LAYC (Latin American Youth Center) where she is Chair of the Audit Committee, Global Health Council, and Poets & Writers.