Joseph M. Matalon, Chairman
Chairman of ICD Group Limited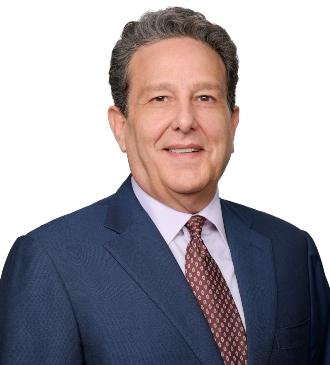 Mr. Matalon is Chairman of ICD Group Holdings, a long-term private-equity investment business based in Jamaica with global investments across several industries; and Chairman of the publicly listed company RJRGleaner Communications Group, the largest media house in the Caribbean with diversified operations in both new digital and traditional media. 
Mr. Matalon served as President of the Private Sector Organization of Jamaica (PSOJ) during the period 2009 to 2012, and as Chairman of the Development Bank of Jamaica between 2007 and 2016. In 2016, he was appointed Chairman of the Office of Utilities Regulation, serving in that capacity until January 2020. Over his career, he has also been appointed to serve on several national committees established to advise the Government of Jamaica on tax policy reform and a wide range of economic policy matters.
Mr. Matalon serves as Chairman of the MultiCare Youth Foundation (MYF) which provides life skills training and employability programming targeting unattached youth aged 16 to 29 years. He is also co-founder and Chairman of First Angels Jamaica, the country's first angel investor network; and Chairman of an affiliated virtual business incubator, RevUp Caribbean, serving entrepreneurs across the Caribbean region.
In 2010, the Government of Jamaica appointed Mr. Matalon to the Order of Distinction in the Rank of Commander (C.D.), in recognition of his "contributions to the Public and Private Sectors, and to community service." He was inducted into the PSOJ's Private Sector Hall of Fame in October 2018.
He is a graduate of the London School of Economics & Political Science.